Sanremo or San Remo (Sanrœmu in Ligurian) is a city with about 57,000 inhabitants on the Mediterranean coast of western Liguria in north-western Italy. Founded in Roman times, the city is best known as a tourist destination on the Italian Riviera. It hosts numerous cultural events, such as the Sanremo Music Festival and the Milan – San Remo cycling classic.
(Wikipedia)
San Remo Restaurant is a family run business which opened in 1994, and since then our main goal was to provide affordable quality food served in a welcoming environment. Our head chef, Ulderico Notarpippo has over 40 years experience in catering and that experience is reflected in every dish that is served at our restaurant.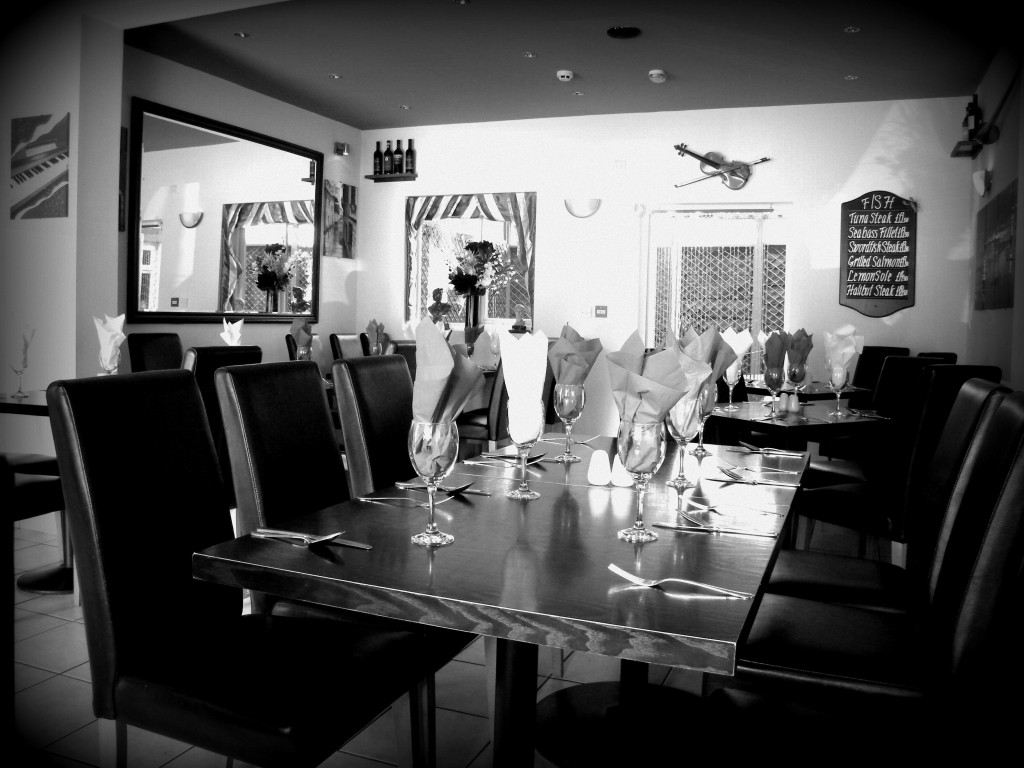 At San Remo our passion is to make each and every customer enjoy the traditional taste of Italy by making them feel very much at home and part of our family. All the dishes at San Remo are prepared with fresh natural ingredients and cooked in the traditional Italian way. We are aware that some of our customers have allergies or special requirements which is why our chef is prepared to meet everyone's requirements.

Over the past years we have organised Birthdays, Celebrations, Anniversaries, Christenings, Christmas Parties and even Marriage Proposals, so if you have an event coming soon or if is just a meal out, we are the right place for you. For any enquiries visit our Contact Us page.

Have you ran out of gift ideas?! We now do Gift Vouchers, because we know that a great meal might be the best gift for the loved ones.

Please note there is an ample car park next to the restaurant, visit the Car Park page to find out more about it.