TRADITIONAL ITALIAN FOOD AT ITS BEST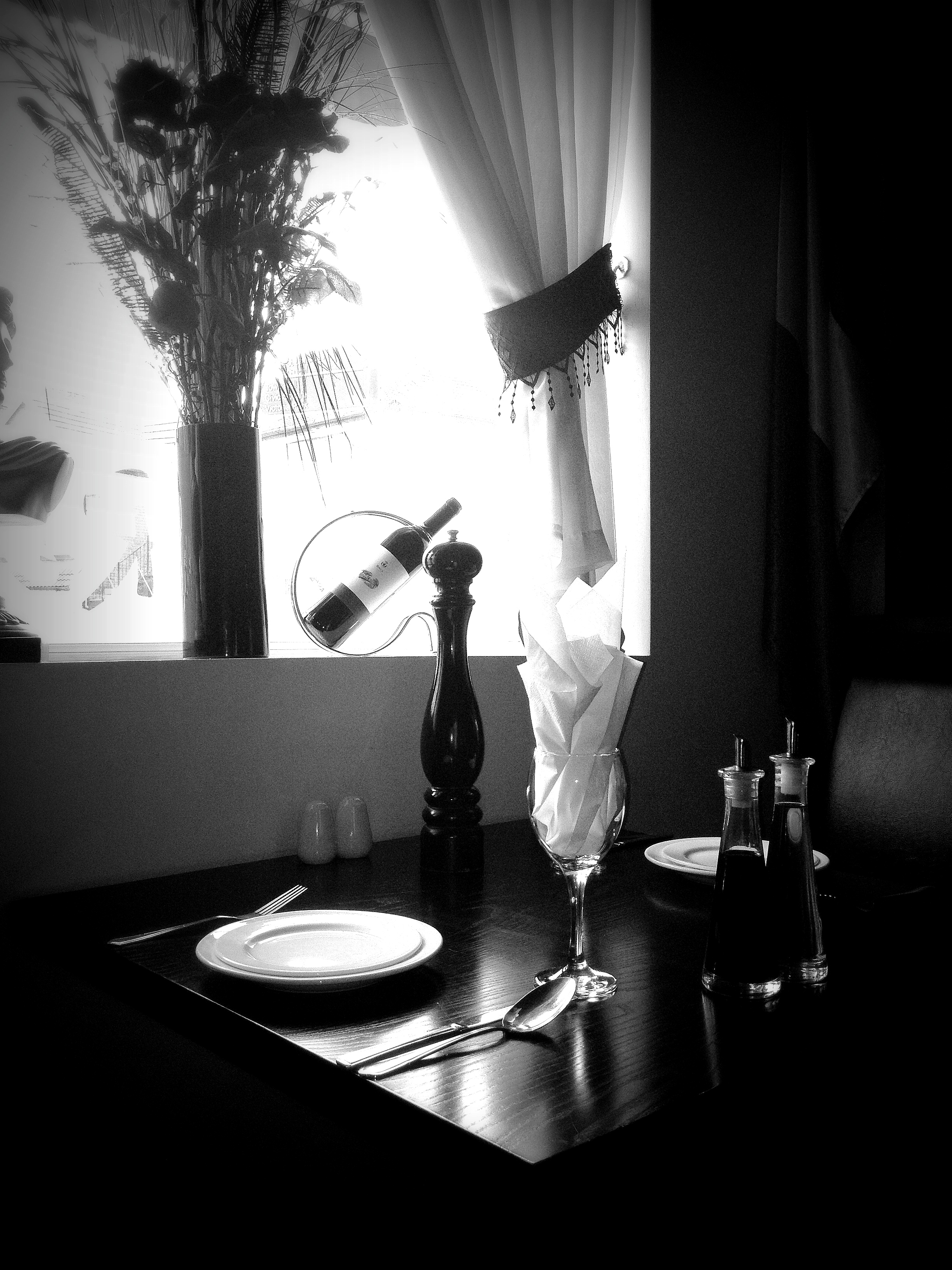 Here at San Remo we have been serving simple, traditional and freshly prepared dishes in cozy surroundings since we first opened in 1994.
Created by our experienced head chef Ulderico Notarpippo, the menu aims to provide great quality, authentic Italian food at sensible prices. Our customers are describing us as 'a great example of proper Italian food', because we use the best ingredients, sourced from Italy and locally as well, and cook fresh to order.
As well as the food, we consider that the restaurant interior is important. At San Remo you can relax, enjoy a drink, a fine meal and good conversation. Whether you are in for a lunch, a big night out, or a meal with friends or family our staff know how to look after you, leaving you free to enjoy the food and the atmosphere.
The menu comprises of many dishes that we believe it fits everyone's tastes, however if you have any special requirements our staff would be more than happy to make any adjustments. Furthermore, an extensive specially selected wine list is available to complement the menu.
We aim to deliver the best authentic Italian food with a friendly service, just for you.
We hope you enjoy the San Remo experience.